PARTNER INFORMATION
Crown College

Crown is a fully-accredited Christian College recognized as a leader in online Christian education. Ranked by MONEY Magazine, Christian Universities Online and U.S. News & World Report, Crown offers degree programs in Care Ministries, Christian Ministries, Psychology Counseling, Disaster and Emergency Management, Criminal Justice and more.
Crisis Response Care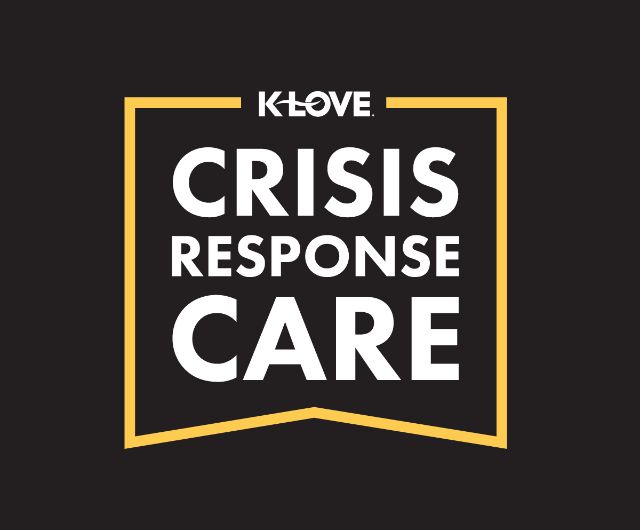 Powered by K-LOVE Radio, Crisis Response Care (CRC) provides more than 20 different Crisis Response Trainings in venues around the country. Trainings are led by experienced instructors who are leaders in their field through face-to-face training sessions.
For a full training schedule, visit CRC's training page.