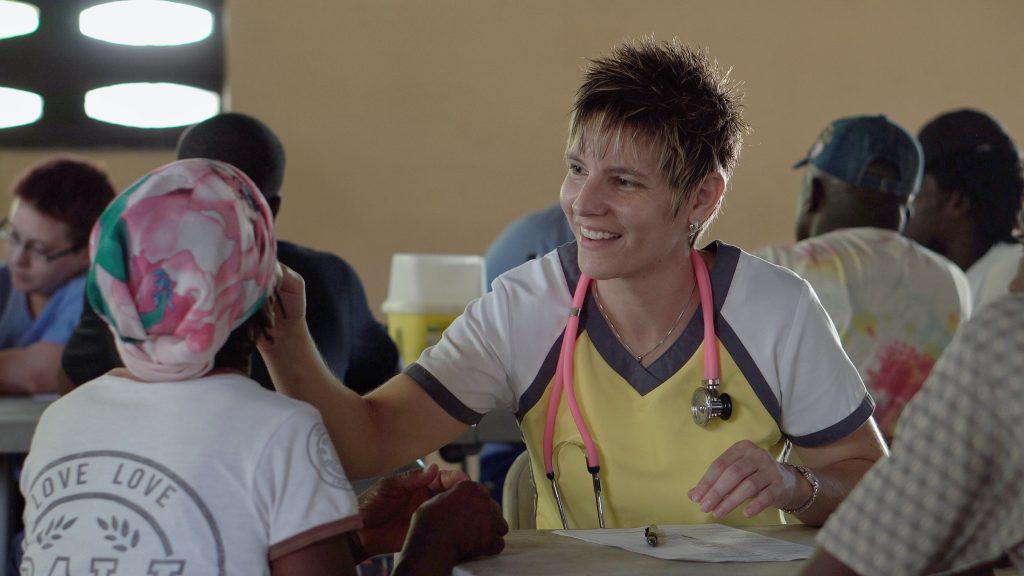 The Care Ministries Institute (CMI) is a collaboration between Crown College and Crisis Response Care (CRC). The Institute is designed to help first responders, chaplains and community volunteers to deepen their knowledge in the area of crisis response and broaden their helping skills by allowing students who have completed CRC's Crisis Response Training to receive continuing education units through Crown College. Students may also apply their CRC courses toward a degree at Crown.
HOW IT WORKS:
Earn Continuing Education Units (CEU's)
CRC class participants can receive CEU's for select CRC courses. (Click on the "Earn CEU's" link to find a complete list of courses.) To receive CEU credit, students self-register for one of the courses on the CEU page, upload the certificate of completion issued by CRC and pay the associated fee. A CEU certificate will be sent to the students' email account.
Apply CRC Coursework toward a Degree at Crown
Students wishing to pursue an academic degree from Crown College can apply CRC courses toward their degree. To do so, students complete 1-3 CRC courses, then read an additional book and submit a brief response paper. This credit can be applied toward a Care Ministries minor or a Care Ministries A.S. degree. It can also be used as a free elective toward any of Crown's undergraduate programs. (Note: Academic credit granted for CRC courses will apply to any of Crown's undergraduate programs, but it is generally not transferable to other institutions unless the student finishes a full degree at Crown.)
BENEFITS OF CMI
Develop your skills in key aspects of crisis response care.
Learn from experienced instructors who are leading experts in their fields.
Apply your coursework toward degrees in Care Ministries, Christian Ministry, Psychology/Counseling, Criminal Justice, Disaster and Emergency Management and more for FREE!.